Treat people as if they were what they ought to be and you help them become what they are capable of becoming. — Goethe
Dodson Solutions Group,  Inc (DSG) places its' customers needs first and foremost.  We help you succeed.  Over 80 years of marketing experience lets us provide insight and improvement to your branded marketing strategy.  Sure, we can just provide the goods.  Give us a chance and we can provide a whole lot more, too.
Dodson Solutions Group is a SAM-Certified, approved Federal contractor.  We are currently certifying as a Woman Owned Small Business with the SBA - check back with us for status updates.  We are also a member of the Kansas City Northland Chamber of Commerce.
Not only can we help you with purchases that comply with the Buy American Act, we can supply commercial products with cost-effective items that compete with anyone around!  Please feel free to browse and contact us with any questions you might have.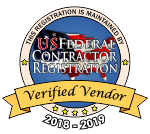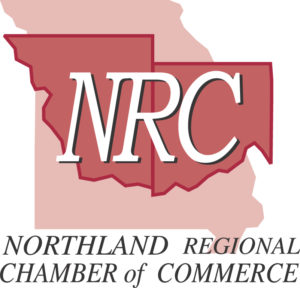 Current Events at ShopDSG